NFTs, or non-fungible tokens, have taken over DeFi as the next hype train to gather speed hurtling across the blockchain ecosphere. But they appear to have hit a mental snag for many of us. The average person simply can not relate, nor are they of much use to most of us. There are no apparent utilities for NFTs beyond being a collectible.
Sure, they are an excellent way to tokenize or convert an asset, collectible, or specific item into a digital asset. But to the average person, that's about as far as it goes. There are limited places to display these digital masterpieces. There are likely plenty of non-official copies on the internet and they can often be enjoyed by non-owners to the same extent as owners.
But all of this is starting to change now.
Utilities for NFTs
There are a few different companies that are currently exploring the ability to add attributes (utilities) to NFTs. This allows for the assets to become more "relatable" and "useable". But looking deeper into NFTs, the value starts to get detached from their uniqueness and start to become attached to their usefulness.
Property is one of the most lucrative investment assets across multiple eras, not because they are rare or unique, but because they are something everyone needs and can use. And when you combine unique or rare aspects to the usefulness of property, you get some very expensive assets.
Origin, Opensea, EtherCards, and Enjin are just some of the projects that are exploring this with NFTs.
Origin & DJ 3LAU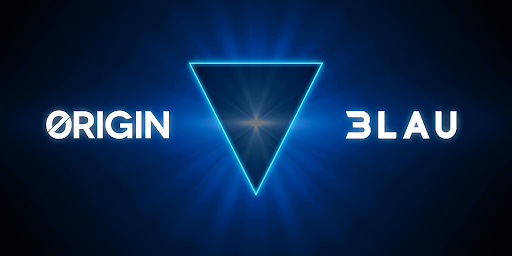 In February this year Origin partnered with American music producer and DJ 3LAU to release his new album online as an NFT. In a first of its kind, the NFTs were sold in an auction with the top 33 bidders receiving tokens with varying levels of benefits. With $11.7 million raised by these top bidders, bids ranged from $65,001 to $3.66 million securing the top spot. This winning bid not only received a physical vinyl and unlock exclusive content but also the opportunity to collaborate with 3LAU on a future song.
Opensea & Kings of Leon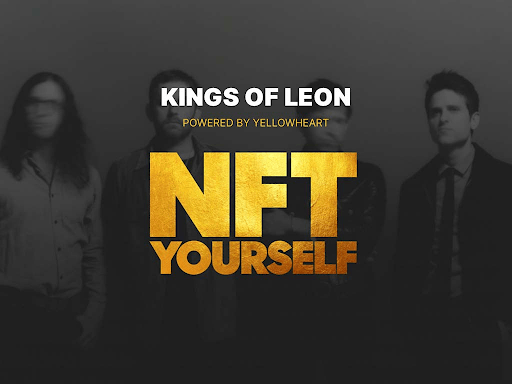 More recently, Kings of Leon attempted a similar sale on Opensea with a new album, raising $1.4 million. The most valuable tokens provided the owners with front row seats to all the band's concerts for life.
It is only a matter of time before other major platforms like Rarible, Nifty Gateway, and Foundation incorporate functionality to their growing range of listed NFTs.
EtherCards & NFT Attributes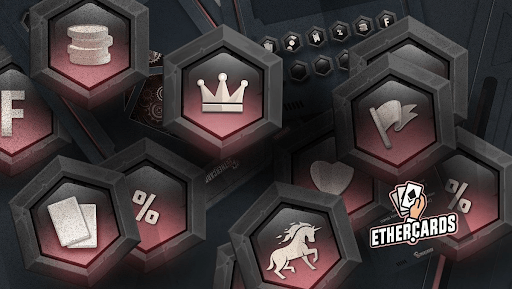 EtherCards is looking more at the underlying technology in its explorations. The team is developing smart contracts that can automatically assign attributes to NFTs such as royalty distribution, fee exemption, and coupon codes. Other possible use-cases for the platform include membership, subscription, and access attributes. The average person can now have the ability to add gamification features to their collectibles.
This ability to combine utility and collectability is part of the factor behind the project's successful presale. The community is also showing plenty of anticipation for the main sale on March 18.
Enjin & the ERC-1155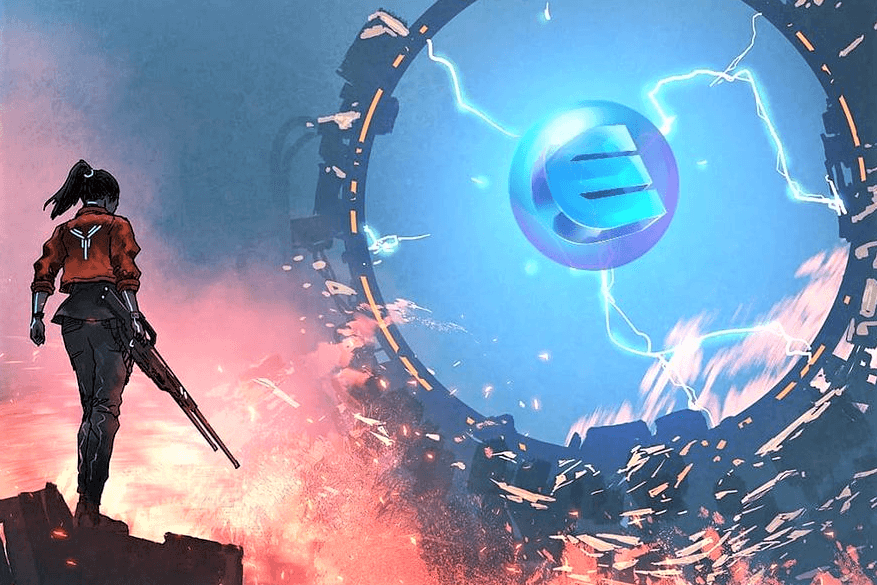 Enjin is also looking at the underlying tech, developing the ERC-1155 token standard. Currently, NFTs on Ethereum are created as ERC-721 tokens but are always created as one of one asset, thus are potentially unsuitable for utility tokens. The ERC-1155 standard is often referred to as semi-fungible tokens, or SFTs. 
What are SFTs
Think of money as fully fungible in as much that any dollar bill is exchangeable for any other dollar bill. Now think of NFTs as one of one asset, like the Mona Lisa. There is absolutely no item in the world that you can interchange it with.
But what about event tickets, which are semi-fungible? They are interchangeable with each other but cannot be easily exchanged for anything else outside of their designed ecosystem. Other such assets are subscriptions, memberships, in-game items and money, workplace access IDs, etc.
Once these opportunities start to become reality, we will see a whole new surge in NFT demand, dwarfing the current levels of hype. With clear utilities for NFTs, we will start to see the technology permeate our lives with unprecedented demand.

To learn more about NFTs, read about the world's first immersive NFT platform.
Update: this is by no means an exhaustive list of amazing projects doing work in the NFT sector, but will hopefully give you the picture that there is so much more to this technology than a piece of art!
Written by Joshua Mapperson.