Terra Virtua is the first mass market, truly immersive collectible Non-Fungible Token (NFT) platform. It can be accessed through Mobile, augmented reality (AR) and virtual reality (VR) with unique social, gaming and creative experiences, enabled by blockchain. The platform is used to collect, showcase and trade rare digital collectibles. Terra Virtua is also one of the first to tokenize major entertainment IPs and bring them to the blockchain world. Examples of the brands and partners that Terra Virtua has are Paramount, Legendary, movies such as The Godfather, Top Gun and Pacific Rim and TV Shows like Lost in Space.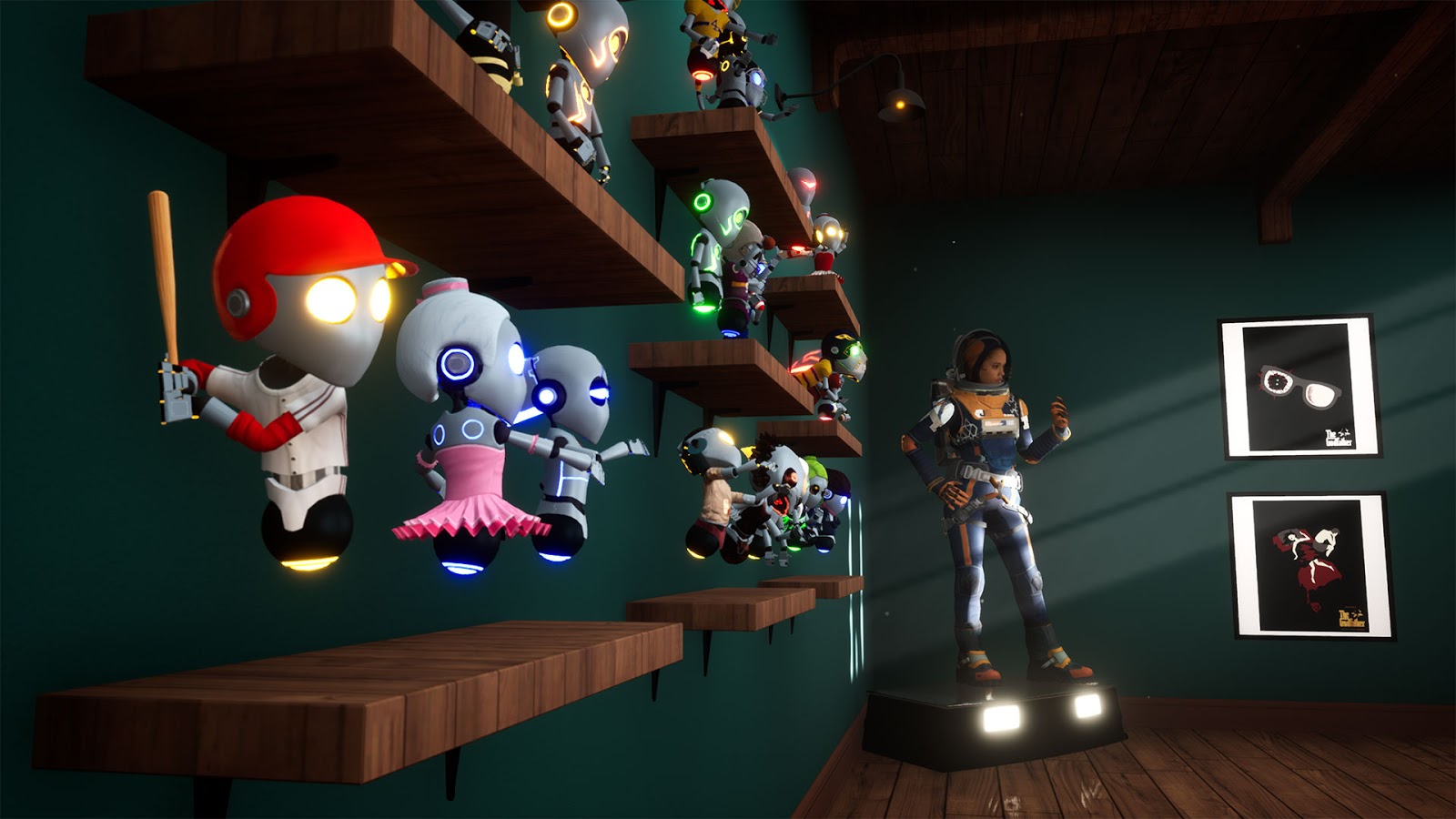 The Digital collectibles market is massively increasing in popularity and with the blockchain technology that Terra Virtua provides, true ownership and scarcity are verifiable. Users of the platform can easily navigate without any blockchain knowledge. This truly is a company aiming at the mass market collectables crowd.
COLLECT. EXPERIENCE. CREATE.
Imagine owning a rare car which you can showcase or even race on a virtual track against other players. Maybe you could own a unique spaceship to exhibit or explore in VR space. Or perhaps you want to show off your digital collection of vinyl album covers which can also unlock music – all in your personal lounge. It's all possible in Terra Virtua. Your experience begins with owning your unique digital assets which you and your friends can share, trade, exhibit, play and enjoy.
THE HOME OF DIGITAL COLLECTIBLES
Terra Virtua's approach to collectibles is to engage users in new and unique ways. Using gamification we move from just collecting for the sake of completion to engaging users through competing and creating new experiences.
TERRA ART GALLERY
Become a collector of some of the world's most unique digital artwork from creators across the digital network. From subtle and minimalistic, to all out bizarre, download the Terra Art Gallery to become a true art connoisseur.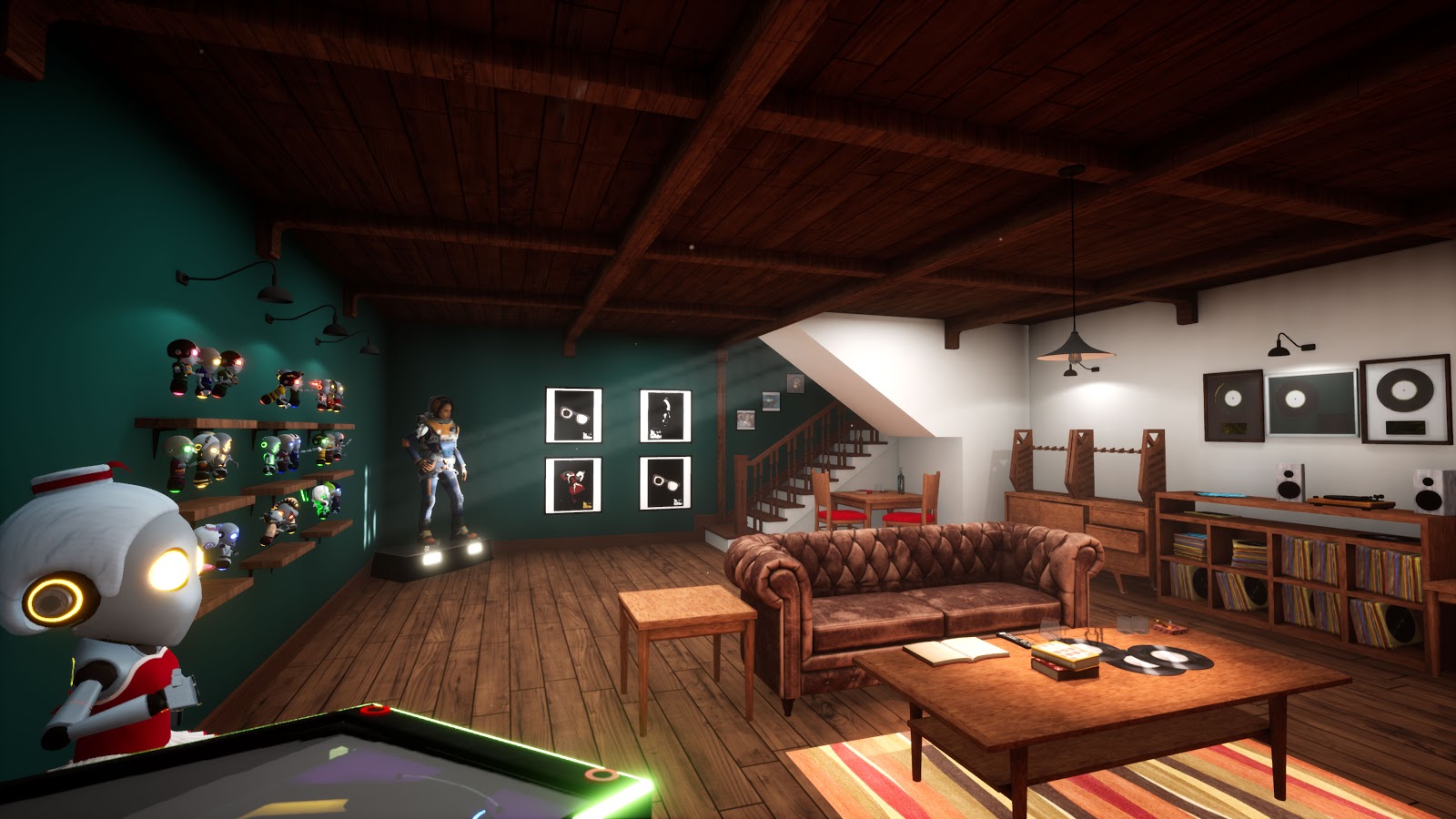 FANCAVE & TERRA DOME
Use your digital collectibles as real game items. Watch TV, play pinball & put on some tunes on the record player, while customizing your Fancave with your collectibles. The Terra Virtua Fancave will act as your own digital crib, and for larger assets like giant robots, creatures and ships, you can utilize Terra Virtua's colossal Terra Dome!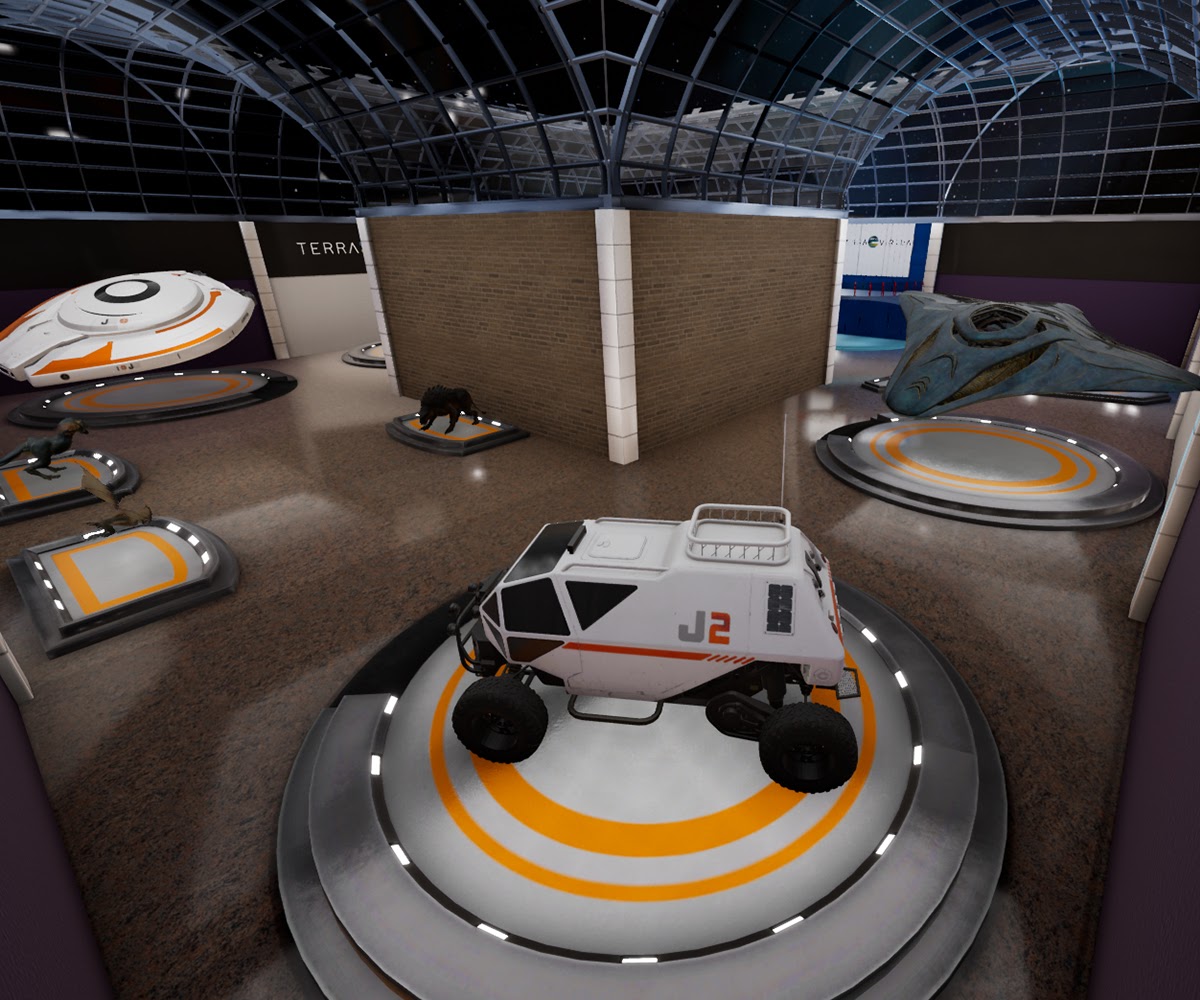 A CROSS PLATFORM JOURNEY
Take your collectibles wherever you go! Your mobile can display and share your collectibles in Augmented Reality. VR will bring the ultimate immersion where you can customize and livestream your own personal space to share and showcase your collections.
With such recent announced partnerships, with Matic, Exchange BitMax & Covalent, Terra Virtua is making very smart, strategic partnerships to propel them to the next level and to the top of the digital marketplace.
KOLECT TOKEN (TVK)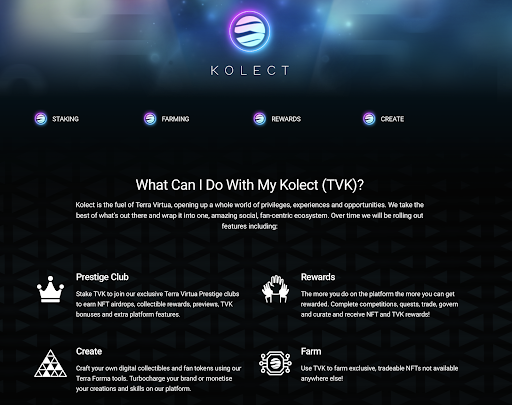 Kolect is the fuel of Terra Virtua. The Kolect Token was successfully launched via the strategic partner Bitmax on 11th December. With $2.5 million in seed funding from investors (and many more not able to get an allocation) the future for the fuel of the Terra Virtua platform is very bullish.
Terra Virtua is using TVK to add value to users of the Terra Virtua platform. They took the best from the world of Blockchain, NFTs, DeFi and combined it all to give an engaging and rewarding experience.
The first few features of TVK will be rolling out soon. By using TVK as a payment method in the marketplace it will offer users reduced transaction fees.
The first exciting key mechanics will be:
1. Terra Virtua Prestige
A loyalty scheme based on holding TVK. Here is an outline of how it will work. By holding a certain number of TVK, users will become members of Terra Virtua Prestige, which unlocks a number of benefits. The more TVK they hold, the better the privileges! Examples:
Discounts on selected new releases
Early access to selected new releases
Vote on what collectibles you would like to see
Invitations to exclusive preview events
Special unique features for FanCave and TerraDome
Access to unique collectibles not available to everyone else
Invitations to exclusive virtual events with creators, artists, etc.
Special events to win unique collectibles
Monthly drops of FREE exciting NFTs and TVK
2. Terra Virtua Rewards
The more that the platform is used the more rewards are available. There will be gamification layers, where users will be able to complete quests, work with IP to complete competitions, win leaderboards, earn badges, create the best collectibles, bid highest and much more to get regular TVK and NFT rewards. There will be opportunities to participate in the governance of communal curated galleries and spaces with some really cool reward mechanics too.
3. Create and Connect
TVK will be used to craft your own digital collectibles using the Terra Forma tools. For a bran or influencer, the toolset will be provided to enable users to create amazing 2D, animated, or even 3D NFTs. These can then be deployed across all the spaces, including the marketplace, Gallery, Fancave and AR! You can even create your own fan token linked to TVK. If you are an artist or 3d modeler, you can connect to these brand owners and creators. Just stake your TVK and join the creators marketplace and create amazing collaborations!
TVK Tokenomics:
Total Supply: 1,200,000,000 TVK
Initial Circulating Supply: 103,786,118 TVK, 8.65% of total supply
Blockchain Explorer:https://etherscan.io/token/0xd084b83c305dafd76ae3e1b4e1f1fe2ecccb3988#balances